International Affairs
International co-operation and interaction affect deeply the development of Southern Ostrobothnia. Increasingly, new ideas and innovations, knowledge, expertise, products, markets, partners, networks and economic resources can be found from abroad.
The group of international operators and the activity and scope of their actions in the region are constantly increasing. Simultaneously, the expertise needed in international co-operation strengthens and becomes part of the everyday life of work, studying or entrepreneurship.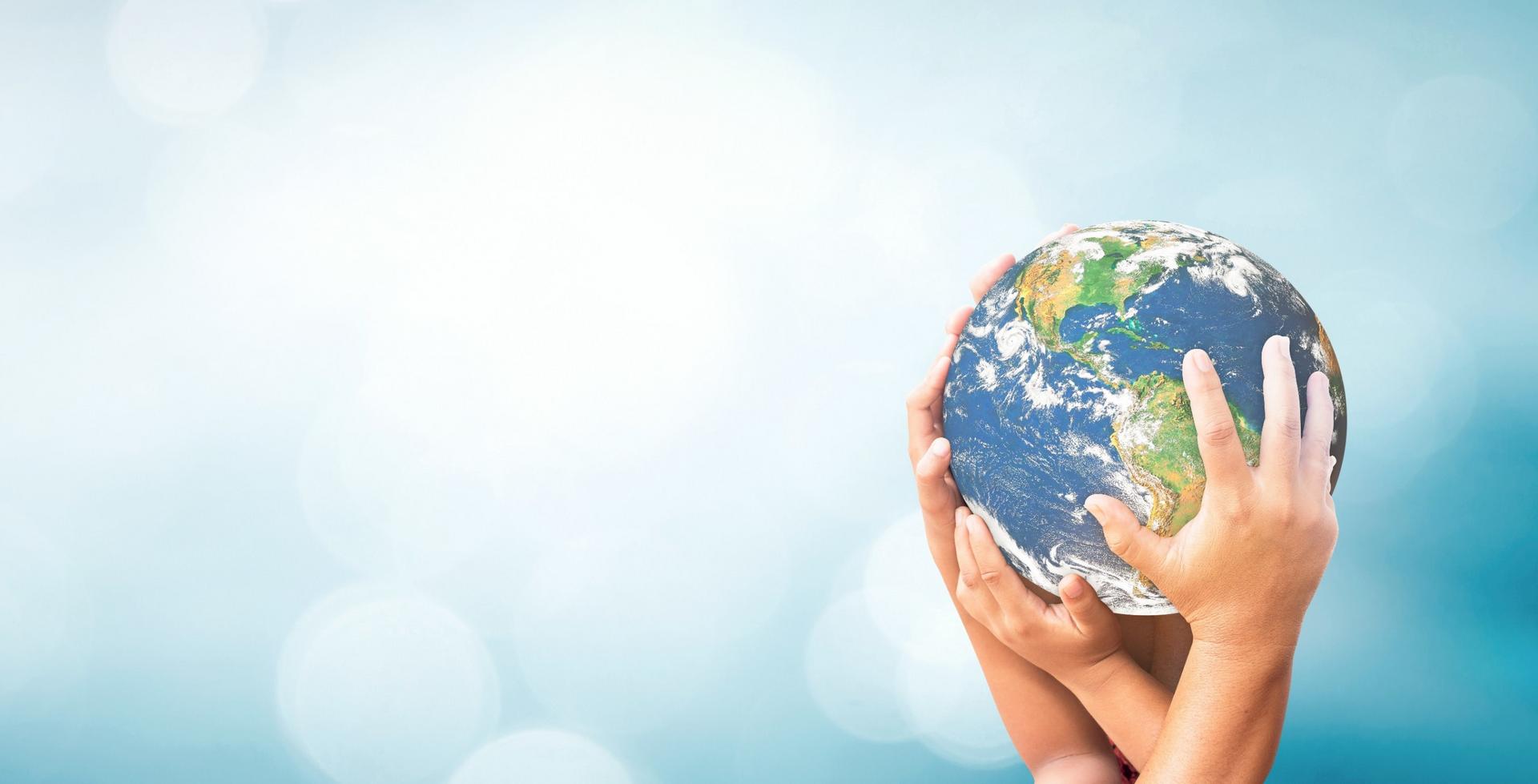 We at the Regional Council of South Ostrobothnia promote the internationalisation of the region in various ways. We operate actively in international networks, inform about the possibilities of international co-operation and funding programmes, advise applicants and act as a partial investor or partner in international projects when needed.
In international affairs you can contact the personnel in our internationalisation team. You can also inform us on which topics concerning international co-operation you would like to receive information through the following form: