International Organisations in South Ostrobothnia
International co-operation and activity take different forms depending on the organisation. In addition to international business activities, several schools and educational establishments, research and development organisations, lobbying organisations, non-governmental organisations and administrative actors work internationally. This takes place in e.g. research and development projects, student and personnel exchange, arranging education applicable to foreign students, exporting expertise and operating in international networks.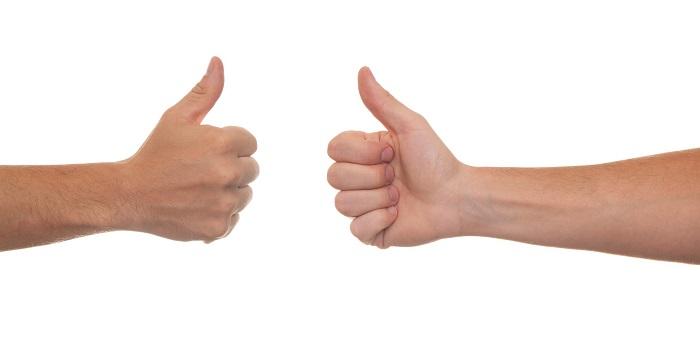 The group of international operators described here increases constantly.
UCS members: