International Organisations in South Ostrobothnia
International co-operation and activity take different forms depending on the organisation. In addition to international business activities, several schools and educational establishments, research and development organisations, lobbying organisations, non-governmental organisations and administrative actors work internationally. This takes place in e.g. research and development projects, student and personnel exchange, arranging education applicable to foreign students, exporting expertise and operating in international networks.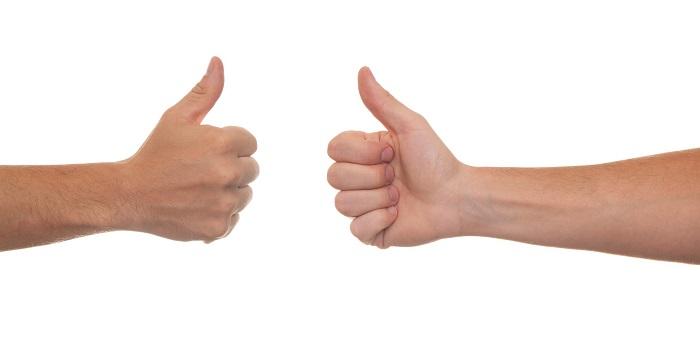 The group of international operators described here increases constantly.
Seinäjoki University of Applied Sciences is a multidisciplinary institution of higher education where six fields of education combine with high quality research, development and innovation services. The faculties are School of Business and Culture, School of Food and Agriculture, School of Health Care and Social Work and School of Technology.
The task of the University Consortium of Seinäjoki (UCS) is to promote the impact and interaction of its member universities with socially significant and high-quality research, continuing education services and development projects. There are four focal areas: agrobioeconomy and sustainable food solutions, intelligent and energy-efficient systems, welfare and creativity, entrepreneurship and growth.
UCS members:
The Epanet Research Network is a part of the University Consortium of Seinäjoki (UCS). There are 25 research groups in Epanet and some of these research groups are so called Epanet projects which are co-ordinated by the University Association of South Ostrobothnia. The research focuses on four focal/main areas.
South Ostrobothnia Chamber of Commerce promotes the success of businesses, individuals and the whole region by providing solutions to societal and business problems. South Ostrobothnia Chamber of Commerce helps businesses to network and co-operates with various operators, decision-makers and media.
Into Seinäjoki Ltd. is a business development agency founded by the city of Seinäjoki. Their clients include new businesses, growing and developing businesses as well as businesses relocating to Seinäjoki region.
The aim of Thermopolis Ltd. – Energy Agency of South Ostrobothnia is to improve the operational preconditions of the energy industry in Southern Ostrobothnia, to increase the utilisation of renewable energy and energy self-sufficiency and to promote the implementation of sustainable development.
Vocational Education and Training Institute Sedu is one of the largest vocational educational establishments in Finland. It offers vocational qualifications in 22 fields of vocational education and training. In addition, Sedu offers vocational further education and training and continuous training.
South Ostrobothnia Folk High School is one of the oldest and largest folk high schools in Finland. It was founded in 1892. The school offers year-long studies, open university studies, vocational studies and voluntary additional basic education (10th grade). In addition, South Ostrobothnia High School has special expertise in educating immigrants.
SnowPanda Education and Research Consortium SERC is a co-operation network which implements various projects in China. The network consists of educational and development organisations and companies which co-operate in carrying out the projects. The target area is primarily the Sichuan province, although through the city of Dujiangyan the target area can be larger.