International Funding
European Union provides funding for promoting RDI, business activities and education. We at the Regional Council of South Ostrobothnia advise the region's actors in matters of international funding apart from matters related to business activities and investments. We have special expertise in matters concerning Interreg funding programmes. In addition to projects funded by the Interreg funding programmes, South Ostrobothnian operators have also participated in projects funded by Erasmus+, Horizon 2020 and Europe for Citizens funding programmes. Funding programmes Creative Europe and LIFE also offer interesting opportunities.
The contents, objectives and amounts of funding of the funding programmes in the next EU programming period 2021–2027 as well as their general descriptions are still in programming phase. We will update the descriptions and links as further information is available.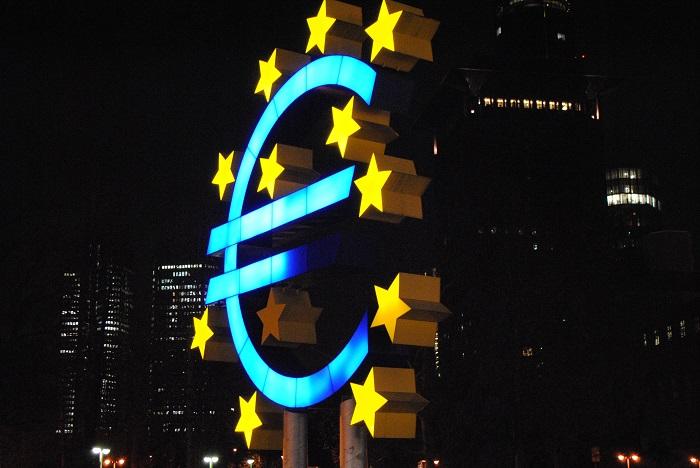 Interreg Aurora
During the European Union's 2014–2020 programming period the South Ostrobothnia region was included in the Interreg Botnia-Atlantica, a cross border cooperation funding programme. In the next programming period, a new programme will succeed both Botnia-Atlantica and Interreg Nord, and the former members of these programmes, that is regions in Finland, Sweden, Norway and Sápmi, will participate in it. The Regional Council of South Ostrobothnia contributes to planning and content writing of the new programme.
Interreg Aurora website: https://www.interregaurora.eu/
Interreg Baltic Sea Region
Interreg Baltic Sea Region supports transnational development projects in the Baltic Sea region.
Interreg Europe
Interreg Europe includes all the member states in the EU as well as Norway and Switzerland.
Erasmus+
Erasmus+ is the EU's programme to support development projects on education, training, youth and sport as well as mobility in Europe.
Horizon Europe
Horizon Europe is an EU framework programme for research and innovation. I
Citizens, Equality, Rights and Values Programme (CERV)
Citizens, Equality, Rights and Values Programme (CERV) aims to protect and promote Union rights and values as enshrined in the EU Treaties and the Charter of Fundamental Rights. It will contribute to sustain and further develop open, rights-based, democratic, equal and inclusive societies based on the rule of law.
Creative Europe
Creative Europe is the European Commission's framework programme supporting European collaboration in the audiovisual, cultural and creative sectors. The programme is divided into culture and media subprogrammes. The Culture sub-programme supports the cultural actors' cooperation projects, networks, exchange of good practices, touring exhibitions and concerts as well as literary translations. The MEDIA sub-programme supports the production, distribution, education and digitalisation of audiovisual works. In addition, Creative Europe finances prizes, European Capitals of Culture and the European Heritage Label.
LIFE
The LIFE programme is the EU's only funding instrument for the environment, nature conservation and climate action. Ministry of the Environment is the national contact point in Finland.