South Ostrobothnia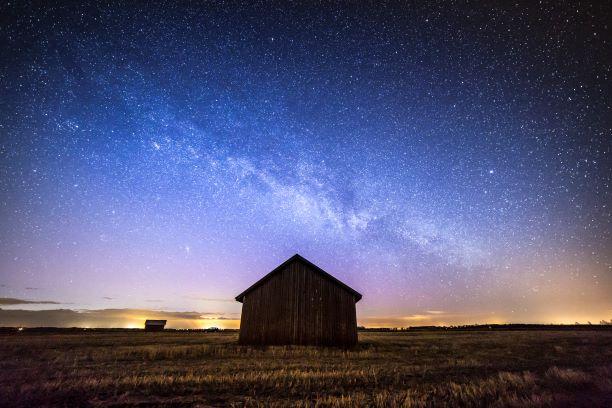 The Region of South Ostrobothnia is located in Western Finland. It is formed by 18 municipalities and has a total population of 195.000 residents. The capital city of the region, Seinäjoki, is a vibrant city with 64.000 residents that has benefitted from a steady population growth since 1951 – the longest period of growth among all regional centres in Finland.
The landscape is known for its wide open plains and fields intersected by rivers. The largest river valleys are the Kyrönjoki and Lapuanjoki valleys. The landscape in the eastern edge of the region is marked by beautiful lakes. The largest lake is Lappajärvi, which was formed by a meteor colliding with Earth tens of millions years ago.
South Ostrobothnian people live in busy cities or in the midst of the quiet countryside. Whichever you choose, it is a safe place to live and work, with pure and pristine nature never far away. There is a good availability of services and amenities, and people are spoiled with choice for leisure-time activities.
The Region of Food, Wood and Metal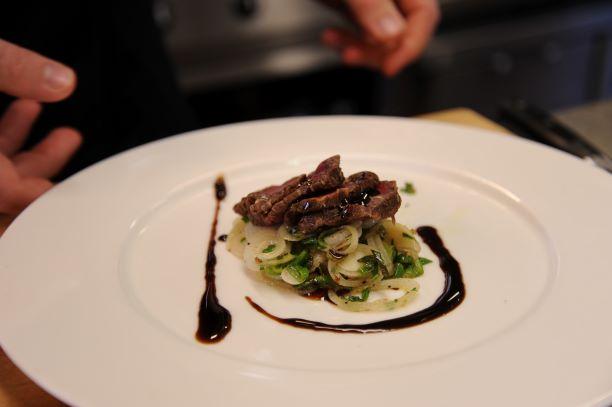 South Ostrobothnia plays a key role in the Finnish food technology development and security of supply. Our farmers grow cereals and vegetables and keep beef cattle and poultry. The region is a major hub of food industry with two-thirds of the production catering for customers and consumers outside the region. The region is also home to several beverage producers.
The region has long and proud traditions in a variety of crafts. For centuries, the region's joiners, carpenters and textile-makers have produced furniture and fabrics with skills that have been passed from one generation to the next. Businesses in the traditional fields have never lost sight of their roots when taking their traditional industries to the new age.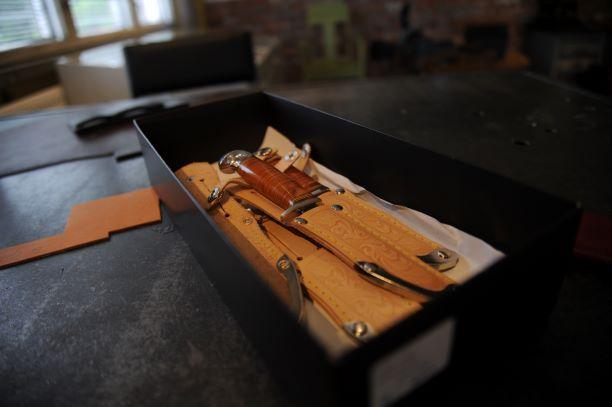 South Ostrobothnia has a dense network of small and medium-sized sawmills and other wood industry enterprises, often family-owned. The region produces innovative wood materials for the construction industry to build large housing blocks and public buildings.
The region has several technology clusters, and the regional centre Seinäjoki serves as a major logistical hub. The region is also home to a highly specialised metal subcontracting industry, including a number of larger companies who, with their own products and exports, lead the sector forward.